Differ Group (6878.HK)-Inclusion in the MSCI China Small Cap Index
MSCI announced the results of the semi-annual review of the constituent stocks of the Global Standard Index, showing that Differ Group (6878.HK) will be an additionals share in the MSCI China Mini Index on 11st November 2020. The MSCI China Small Cap Index is compiled by the internationally renowned index compilation company MSCI. It aims to measure the performance of the small cap sector in the Chinese market. The index covers companies with good operating performance and development potential. It is an important part of optimizing and improving investment portfolios. The target is widely referenced and adopted by global institutional investors.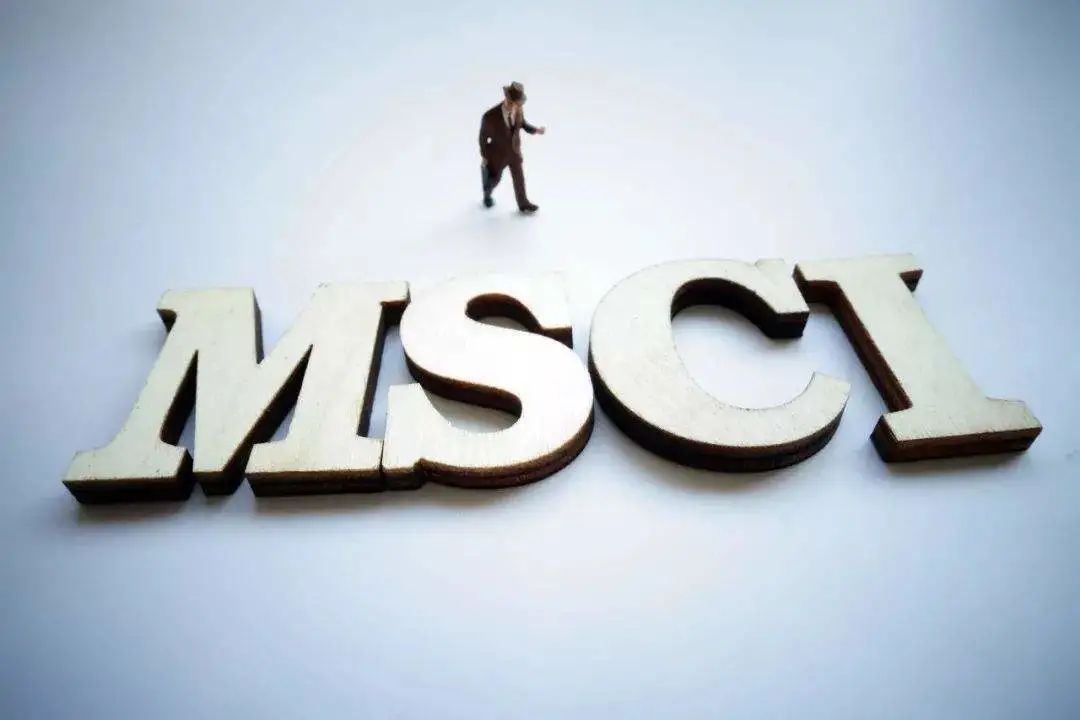 Differ Group is currently the largest financial listed company with the largest market value and the most complete licenses in the Haixi region, and has received strong support from the Fujian Provincial Government and the Xiamen Municipal Government. With its stable operation and rapid and healthy development of various businesses, Differ Group has grown into a diversified listed group company with coexistence of financial services and urban renewal industries, and has been included in the Forbes Asia's Best Companies and Fujian's Top 100 Private Enterprises for consecutive years. In the first half of 2020, Differ Group's turnover rose sharply by 1354.1% year-on-year, and it is in the "golden development era" of accelerated performance release. This time, after being included in the MSCI China Small Index, Differ Group will further enhance its market and brand influence, and its business will continue to expand.